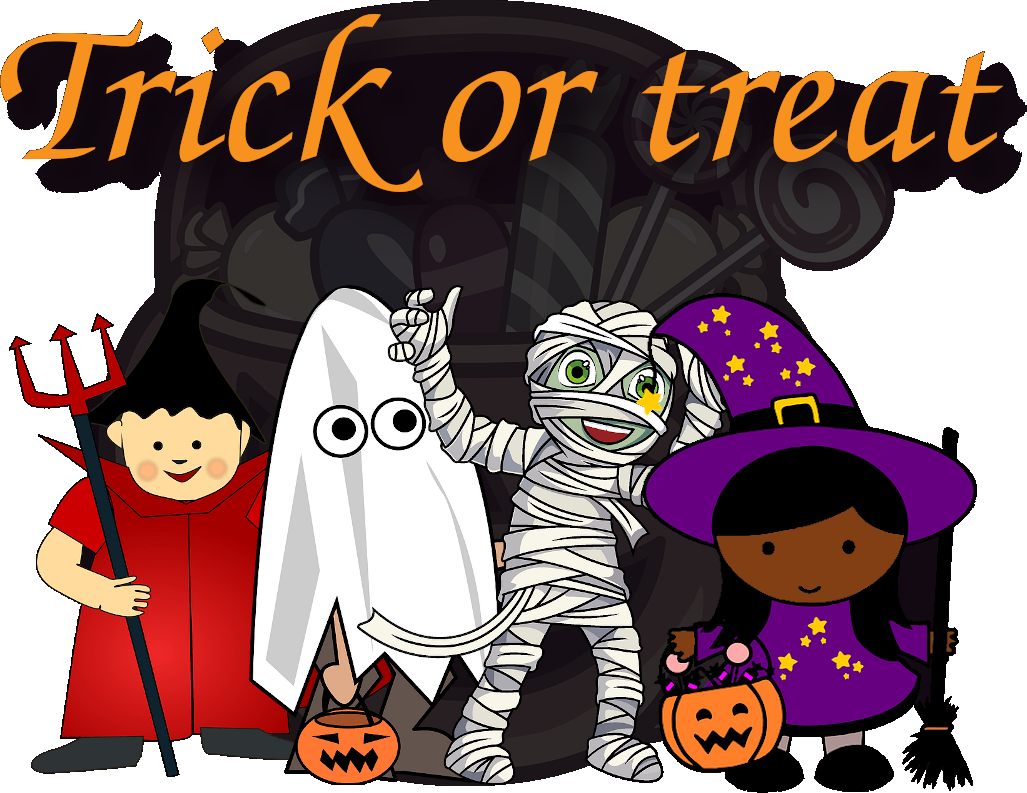 Put on your spookiest costume and go trick-or-treating in your street. Try to get the best candy while avoiding the disappointing treats. But don't worry, once you get home you will have an opportunity to swap. Make sure you keep quiet though, you only have until mom and dad notice you're home and send you to bed!
Trick or treat is a light-weight push your luck card game available as a free print-and-play for 2-4 players.
You will be going door-to-door drawing candy cards at each house, aiming to get your favorite candy while avoiding those you have ranked the lowest. While you have some information about what is at the house, you can never be 100% sure what the next draw will turn up.
Careful though, as it isn't just bad candy you are risking by continuing to draw, but also the good will of your neighbors; drawing a matching event card will trigger a unique event at each house. You just took a chocolate bar, your favorite! Do you go back in for another and risk dropping the chocolate back into the bucket? The Grinch at the next house has told you to only take two. Do you listen, or keep drawing and hope he doesn't notice?
Once home you have until someone draws the parents card to trade your undesirable candy or tales of the evenings adventures for better candy. Whoever manages to get the best haul of candy (according to their personal ranking) wins.
Digital
Print & play